Fun, Fun, and More Fun
Here at Motor World, we love to race fast and play hard. We have 11 different go-kart tracks, 250 karts, and 16 go-kart styles for all of your racing needs – but that's not everything!
The tracks that we offer are:
Family Track
Grand Prix Track
Adult Speed Track
Cannonball Track
Jr. Dune Buggy Track
Jr. Stock Track
Kiddie Track
Quarter Midget Simulated Dirt Track
Power Wheels Track
Road Racer Track
Super 8 Slick Track
What many people don't know, is that go-karting is not the only fun activity that we offer!
Mini Golf
We have just redone our 36-hole mini golf course! This course is the largest and most challenging mini golf course in all of the Virginia Beach Resort Area! Enjoy an exciting world of lost ships, caves, waterfalls, and other captivating hazards! Take a break from all the hectic racing and experience peaceful music and the tranquil sounds of waterfalls as you play through this captivating course.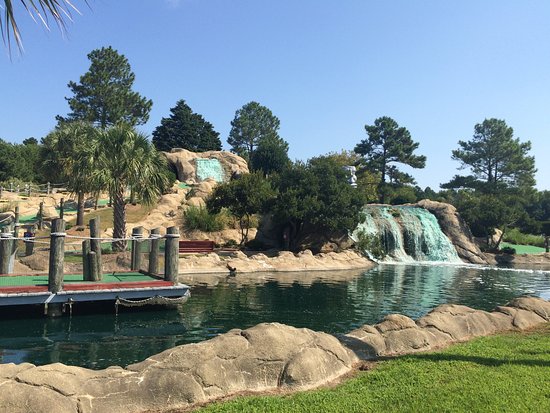 Amusement Rides and Games
There is so much to do off the track if you need a break, or are just tired of racing! There is kiddie city, which features 10 spectacular rides including the Himalaya and many more! Children ages 3 & up are able to ride gas-powered GO-Karts by themselves on our Kiddie Track, Jr Track, or Jr. Dune Buggy Tack!
We also have the famous Skycoaster! Fly on Virginia Beach's ONLY Skycoaster at 130 feet up to 70 MPH! You are able to fly 1,2, or 3 at a time! If you aren't feeling up to the 70 mph life, feel free to have fun on our wonderful bumper boats! Test your boating skills as you bump, splash, and dodge oncoming boats!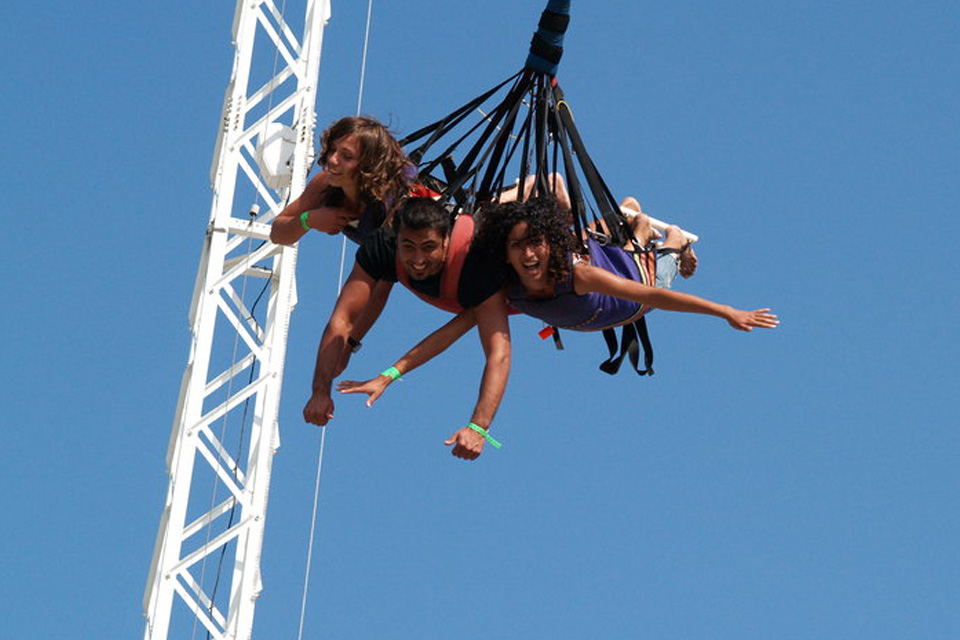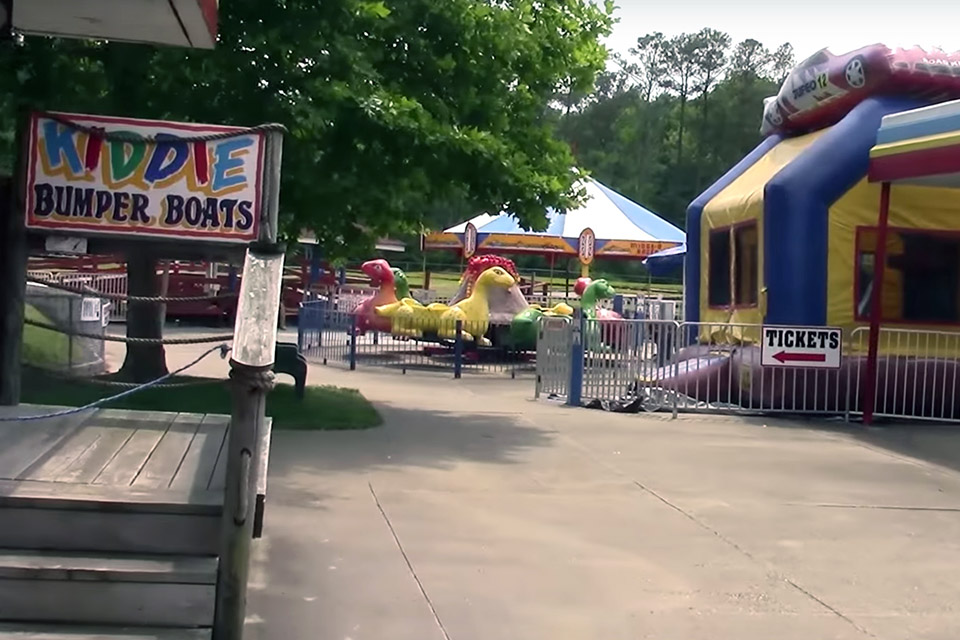 At Motor World, we want to ensure you are having the most fun you can! Whatever your thrill may be, make sure to come out to Motor World and have some fun with the rest of us!