Motor World Is the Perfect Idea for Date Night
Let us set the stage: Upon your request, your friend has set you up on a blind date with one of their coworkers.
You've seen their pictures, you've talked a bit over the phone, texted off and on for the past week, and now you finally decided to meet in real life. It could go one of two ways: You could opt for the basic dinner and a movie with a conversation that feels a bit more like an interview over an overpriced meal, and then a movie where you have to sit silently for fear of getting shushed by other moviegoers. OR, you could come to Motor World! 
Dates are only as successful as their venue. If you want to set yourself up for a great date, Motor World is the perfect idea for date night and here's why: You can show him/her your fun side and also partake in some friendly competition. You will automatically look fun and unique picking a place outside the typical date destinations, plus you'll always have something to talk about. If that all sounds good to you, keep reading to plan the perfect go-kart date with your partner. 
Organize the date at Motor World
Any good date requires a bit of preparation and that means picking a date and time. But just as important is deciding on Motor World as your destination because not all go-kart venues are created equal. You'll want to opt for Motor World's outdoor tracks as an indoor track can leave you and your date smelling of exhaust fumes. With Motor World's fresh outdoor tracks you won't have to worry about that! In addition, if you and your date want to try something besides go-karting, you can always check out our expansive arcade and thrilling amusement rides or fun-filled pirate-themed mini-golf course for a bit of a change in scenery – we have it all on the same property. With so many options, the two of you will never get bored!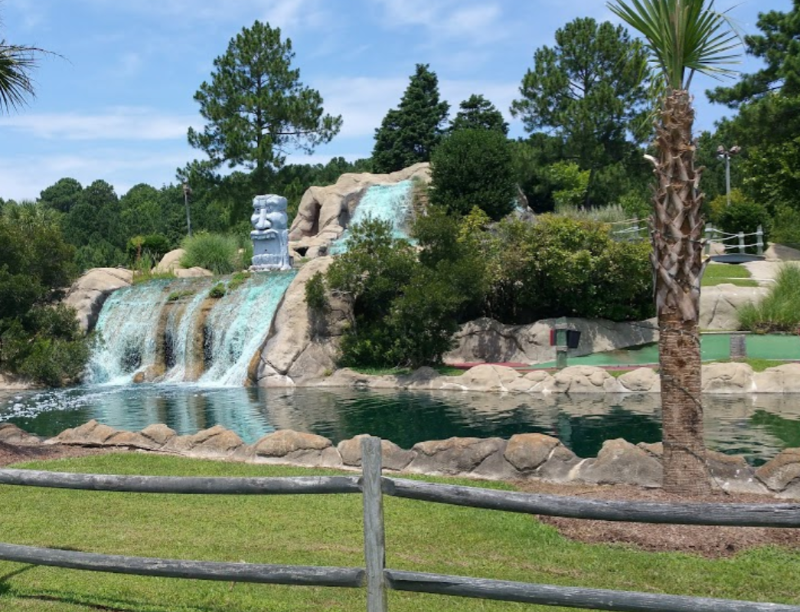 Try at least three tracks
While you may be an expert go-karter, your date may have never raced before so you should give him/her one or two races to warm up and get acclimated to driving a go-kart. During these preliminary races, you can offer some friendly advice that'll position you like the pro you are (wink, wink). 
Then when they're ready, you can really go for it and see who's the master of the tracks! 
Propose that the losing partner buys food and drinks
Before starting the second or third race, how about raising the stakes a little and injecting some friendly competition into the mix? Have whoever finishes last buy the other a drink or food item of choice. If you're feeling generous, you can purposefully lose the race and pay for the food – I'm sure your date would not mind that. And you won't even have to leave Motor World in order to redeem the meal either – we've got you covered!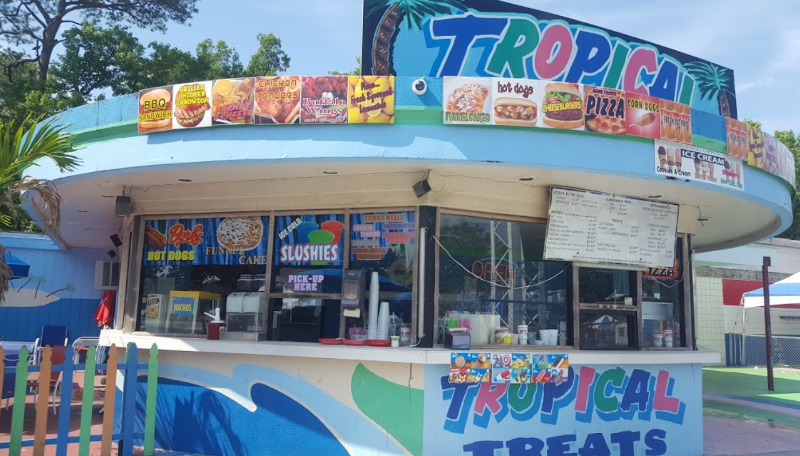 Give the losing partner a chance to redeem themselves
Upgrade to our wristband option so you can leave your partner with a chance for redemption. Or try out one of our arcade games to switch up the competition. If you want to put a prize on this one too, you could make it a dessert (like one of our delicious funnel cakes!) or a race at some point in the future – see what we did there? 😉
Send your date home with a memento 
When the racing is all over, you've treated your date to a meal and dessert, and have had endless, easy-flowing conversation and laughs all night, how about leaving your date with a little something to remember the great time you shared? Try your luck at winning an arcade prize.  Winning an arcade prize is the perfect memento for him/her to always remember the date, but even if you don't win they will appreciate the effort – for the arcade prize and the whole date itself. 
And that's it! Following these tips will make sure you both have a great time and leave with a date to rave about!